iWORK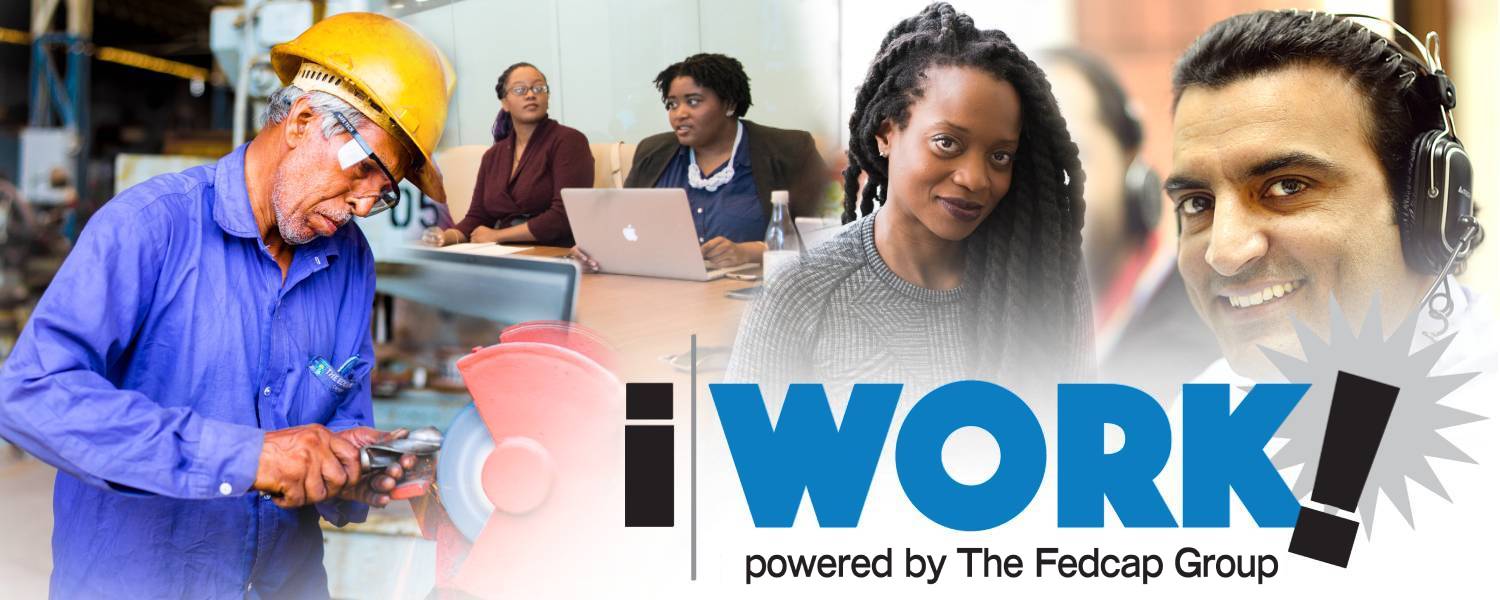 As part of The Fedcap Group, ReServe is pleased to participate in iWORK! Powered by The Fedcap Group, iWORK! is a clarion call for giving everyone a fair shot at getting ahead with a good job.
At ReServe, we mobilize the talent and expertise of workers 50+ to fill gaps in nonprofit and government agencies, to fight poverty, to help navigate the health care system, and to mentor and support vulnerable young people.
We join our colleagues across The Fedcap Group in working to ensure no one is left behind. Helping people get to work is our contribution to counter exclusion and marginalization.